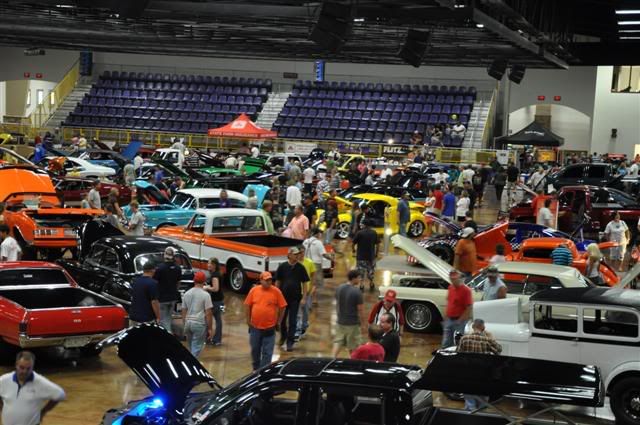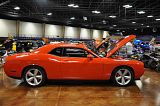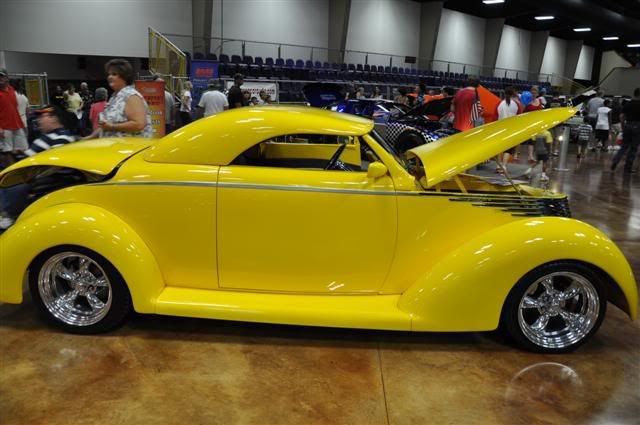 Written by Steven Street

I watch the stage in anticipation as I relax back into my seat; I was told this is going to be a great show. Within seconds I hear it, the beat of the Roland Drum Machine and as if by magic the band is now on stage. Daryl Stuermer's fingers battle the guitar. Hearing his fingers slide across the fret board causing the strings to pierce the air with their scream makes me sit up a little more and stare at the stage intently. I can hear when he changes notes, not the sound of the note; I hear his finger's jumping from string to string. Cue the vocals and Phil Collins steps onto stage and my private concert begins.
The song? "In the Air Tonight" from the 1981 album "Face Value".
To read the entire article by Steven Street, Jump to the forum.